Furnace Repair & Installation Services In Metro Vancouver
Vanheat Services as a multi-task HVAC Contractor in North Vancouver and Coquitlam, provide 24/7 furnace repair and installation services just near you in all the Metro Vancouver.  We recommend having your furnace unit serviced at least once per year by a certified expert to ensure your furnace is running smoothly and efficiently.
The furnace is a major part of a house's HVAC system, which is commonly referred to as an air-forced unit as well. Its function is to provide heat, which is generated through the heat exchanger and then blown out of the unit by a motor in the venting system (Ducts).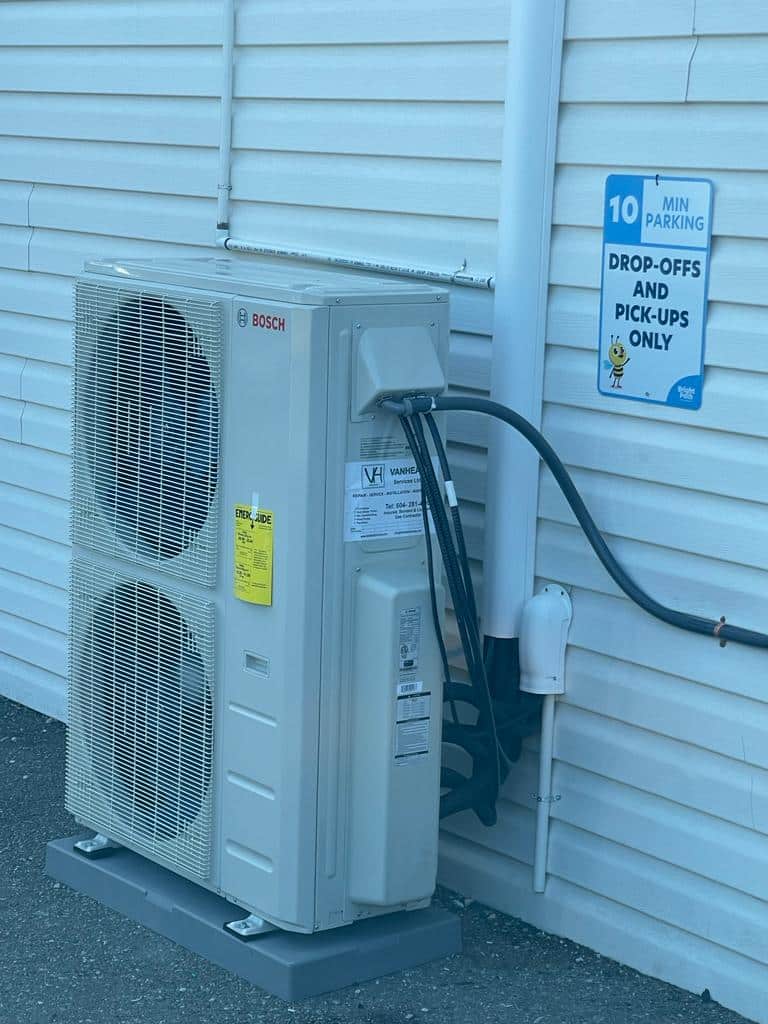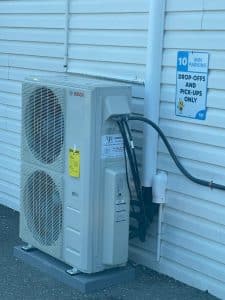 The furnace is considered to have one of the highest gas consumptions in a house at around 60%, and that is due to the high quantity of heat that is produced, starting at around 40,000 BTU. Therefore, it's extremely important to make sure your furnace is working safely and efficiently! If the heat exchanger is blocked or cracked, the combustion products, mainly (CO) carbon monoxide will flashback to the indoors, which can be very dangerous, since it doesn't have color, smell, or taste, and won't be detectable by humans, unless with some special detectors.
To keep your furnace safe at home, Vanheat Services performs several tests to identify and resolve the issues at hand with your furnace, bringing you peace of mind in terms of the safety of your appliance, reducing your gas bill, and increasing the furnace's lifetime.
New generation of furnaces are more than 95% efficient, however, to minimize heat loss and maximize performance, homeowners need to ensure that the furnace unit they purchase is a suitable option considering the layout, size, heat infiltration, type of windows, and age specifications of their home.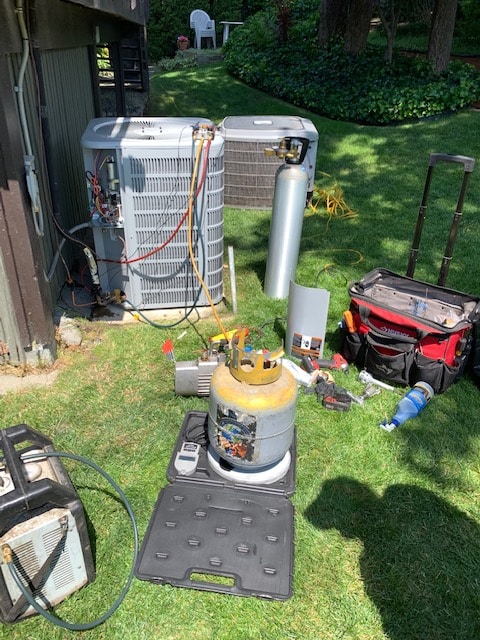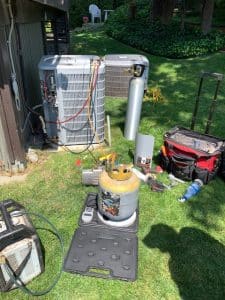 What Size Furnace Do I Need?
Furnace output is commonly measured in British Thermal Units (BTUs) per hour, which is a measurement of energy. Depending on the size of your home, you may need a furnace with a specific BTU output.
The furnace BTU measurement is a technical job, and the experts at Vanheat Services are ready to help you purchase the most suitable furnace or assist you with the service and repair of your existing unit.
As part of this service, our HVAC technicians at Vanheat Services check the customer's furnace power and gas circuits to ensure that the customer is made aware of their furnace's performance and efficiency. Additionally, clean air is the other common issue that many customers experience. Vanheat Services technicians have many solutions to address this issue, such as purifying the air that comes out of the unit and cleaning the vent or the filter to name a few.
Furnace Repair or Replacement?
When dealing with furnace issues, our goal at Vanheat Services is to always repair and preserve existing furnaces and provide regular maintenance to ensure the unit is working safely. However, in some rare cases, depending on the unsafe condition of the appliance, customers are advised to replace the furnace and purchase a new unit.
Furnace Promotions and Financing
At Vanheat Services, we have access to many in-house promotions as well as a series of public and provincial promotions such as the ones offered by Fortis BC. We also offer monthly and bi-weekly financing options through our partner at Financeit. With 9 months NO Payments and NO interest. You can learn more about our financing program here.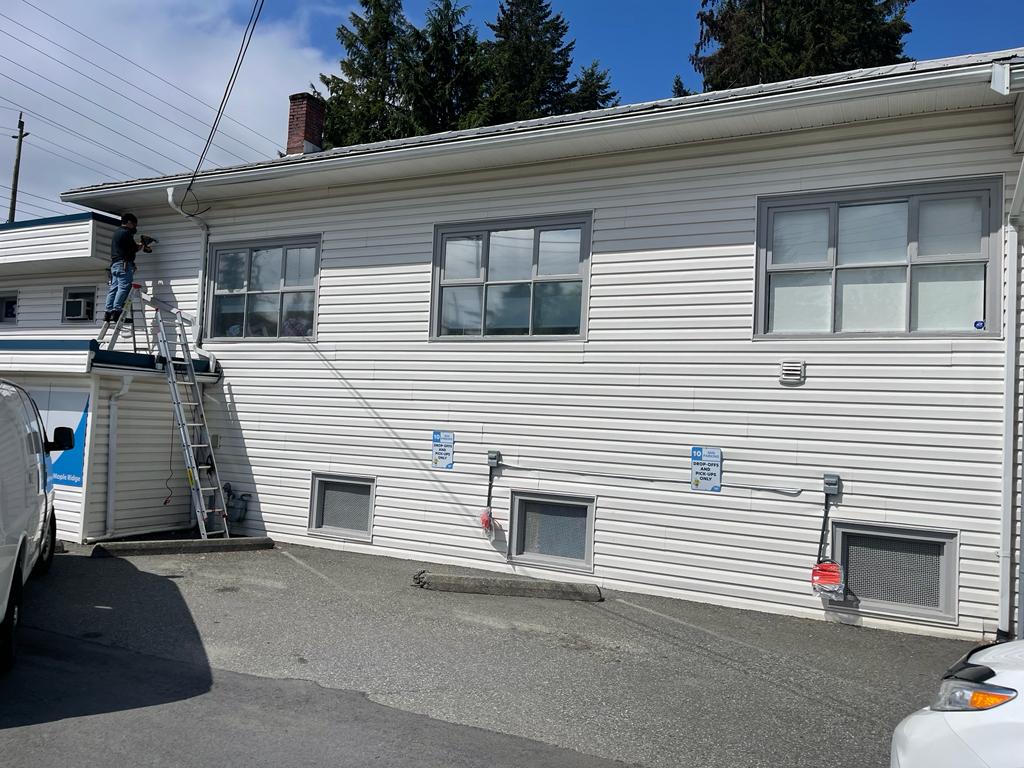 Our Furnace Repair & Service includes: 
Check for gas consumption, the gas pressure in the manifold, and gas leak
Motor Amps, cleaning the back of the motor to breathe better, lubricating the bearings (in some older models)
Cleaning the burners, making sure the ignition and flame sensors function well
Ensure the filter is clean and the returnable CFM air to the motor compartments is sufficient
Ensure the furnace CO emissions are low, Carbon Monoxide to indoor, and the heat exchanger are working adequately.
Test the motherboard to ensure the amps and capacity are normal
Check pressure switches and inducer fan
Clean and vacuum in and out of the unit; and place a serviced sticker on the vent with the date for tracking purposes.