About VANheat Services
We offer a diverse selection of heating and cooling services that encompass repairing, servicing, and installing various brand types.
Are you looking for a reputable HVAC contractor near you in Metro Vancouver to install, replace or repair your cooling or heating systems?
Then Vanheat Services should be the first company to call. We offer a full range of HVAC services to The Metro Vancouver residential, industrial and commercial clients. We are experienced and well-equipped to handle a variety of HVAC problems that might be plaguing your residential or commercial property. With over 14 years of experience working on all major HVAC brands, Vanheat Services strives to provide the best heating and cooling services in Vancouver and beyond. We are committed to getting the job done right the first time.
We as a Professional HVAC Company with 4 locations in North Vancouver, Burnaby, Port Coquitlam and Surrey, dedicated to enhancing your comfort while ensuring you stay highly efficient.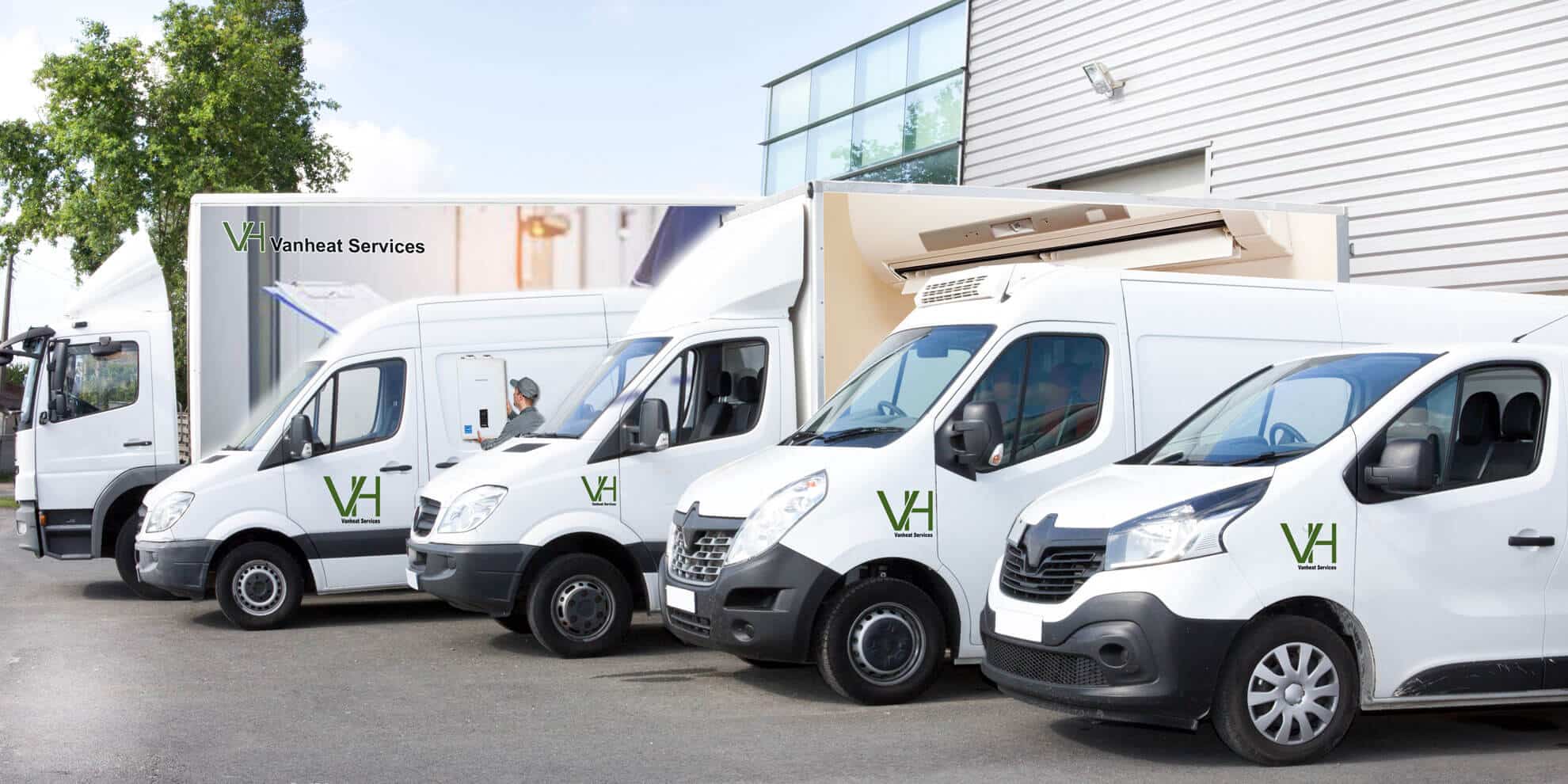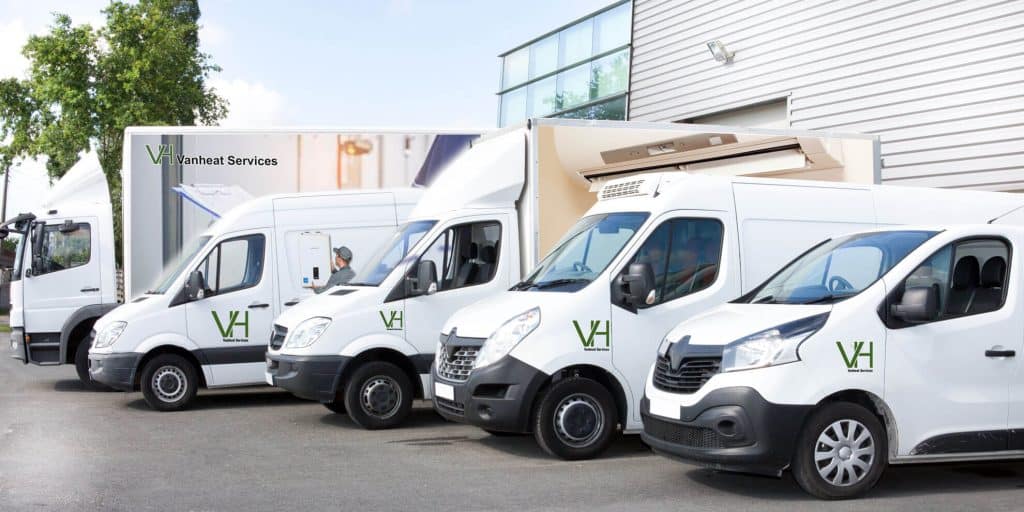 Committed
Experience the joy of having a trusted heating and air conditioning partner by your side, always ready to ensure your comfort.

Experience
Our skilled technicians are well-versed in the design, installation, and servicing of all major brands, bringing expertise and knowledge to every task.

Local
Dedicated to Greater Vancouver area's community for more than 14 wonderful years.
Safety
Ensuring your family's safety and comfort remains our utmost priority.
Our Services
Install, Repair & Maintenance
I recently had to upgrade my furnace for insurance purposes and had a tight deadline. Shaun at Vanheat took my initial call Thurs and carefully explained things in detail from the beginning all the way till after the installation on Monday. I took a few quotes and went with Vanheat for its good reviews, A+ BBB rating and for Shaun's absolute professionalism and kindness. Not pushy at all. Answered calls promptly. Even when some unexpected issues came up, his team worked hard and long to get it done right in one day. Took the extra time and even missed their breaks. I want to thank Shaun and his team for being so accommodating and working so hard to complete the job so promptly.
Shaun is very professional and honest Will definitely call him again I have referred to my friends and relatives
Excellent service , professional knowledgeable technicians Show up on time Sept the time to explain everything , definitely # 1 service
We had a brand new furnace, air conditioner and heat less water tank installed by a different company and within a year are having all kinds of issues. We called Vanheat to come and do a quick repair because the other company was not available. He was able to come quickly and explained everything clearly. In the end he didn't repair the part because he was worried we would not get our warranty from the other company. But I am definitely wishing we had gone with this company instead.
Very professional service , highly recommend them
Van Heat went above and beyond to install a heat pump system with very difficult conditions. They stayed late until the job was finished and working properly. They were responsive, knowledgeable and courteous where other contractors refused to do it. I would certainly recommend them to anyone.
Thorough, responsive and quality work! On Wednesday got the quote, and the next day the high efficiency furnace was installed in Abbotsford. They truly take great care in there work, we're on time, explained all options, and were very professional. There pricing is very competitive and I would highly recommend Vanheat for any furnace work…..
My 85 year old Aunt's old boiler stopped working on a Saturday morning and her usual heating company wouldn't answer their phone. I googled heating companies and noticed VanHeat had great reviews. I called their emergency line and got a live person right away. I explained the problem and he arranged for Shaun to come out within 2 hours. Shaun identified what was wrong and took the time to explain the issue to my Aunt and then he phoned and explained it to me. The boiler was kaput and needed to be replaced. Shaun told me he would try to locate a replacement boiler and get hold of me Monday morning. He called Monday morning as promised and told me he had located a mid efficiency replacement boiler and could install it the next day. He and his crew came over promptly Tuesday morning and the new boiler was up and running perfectly by 4:30pm. I can't say enough about how professional, patient, polite, and careful Shaun was. He was considerate of my Aunt and, rather than just phone me, tried to explain to her what was going on and what he was doing. He called the next day to ensure the heat was working properly and if we had any questions for him. My Aunt and I were so impressed we immediately decided to use VanHeat going forward for boiler maintenance and all other heating needs she may have. Can't say enough about them.
My furnace was inspected May 15. I was very satisfied with the service and the person that did it. I highly recommend Vanheat Heating.
they came on the day we called and replaced the water heating system on the next day. very fast service. thank you