Our Financing Options & Plans
VANheat Services is proud to offer financing options through Financeit!
Please Note: Final deadlines to apply for the natural gas furnace rebates:
Eligible equipment must be installed and all invoices must be dated on or before December 31, 2023.
---
You have up to six months from the invoice date to submit your rebate application.
Example: if the invoice date is

October 15, 2023

, your rebate application must be submitted by

April 15, 2024

.
Simple application process makes financing as easy as possible
Make your large purchase more affordable by applying for an easy monthly or biweekly payment plan with Financeit. Get pre-approved in seconds!

Promotions
All Over the Lower Mainland
Digital Controller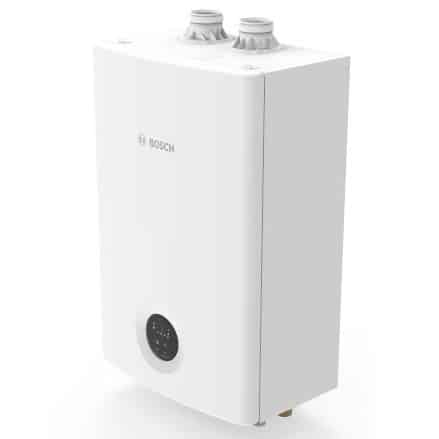 High-efficiency Boiler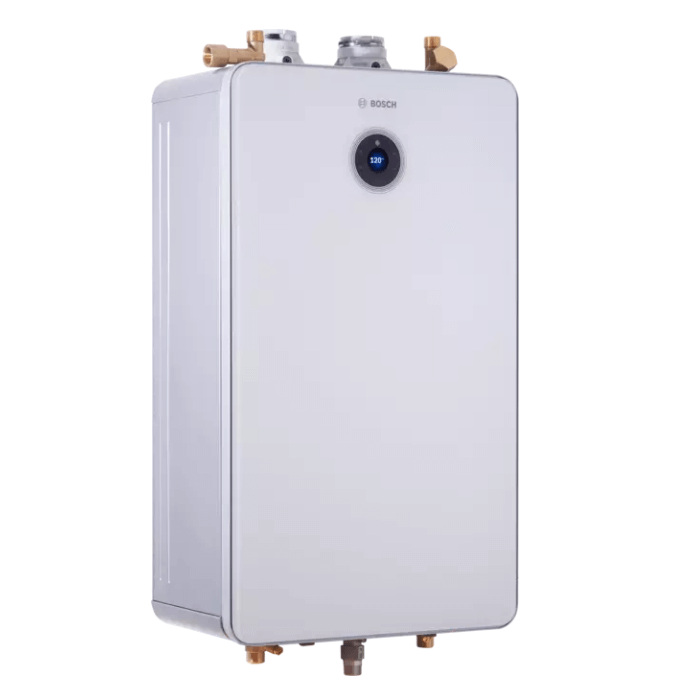 Hot Water Tank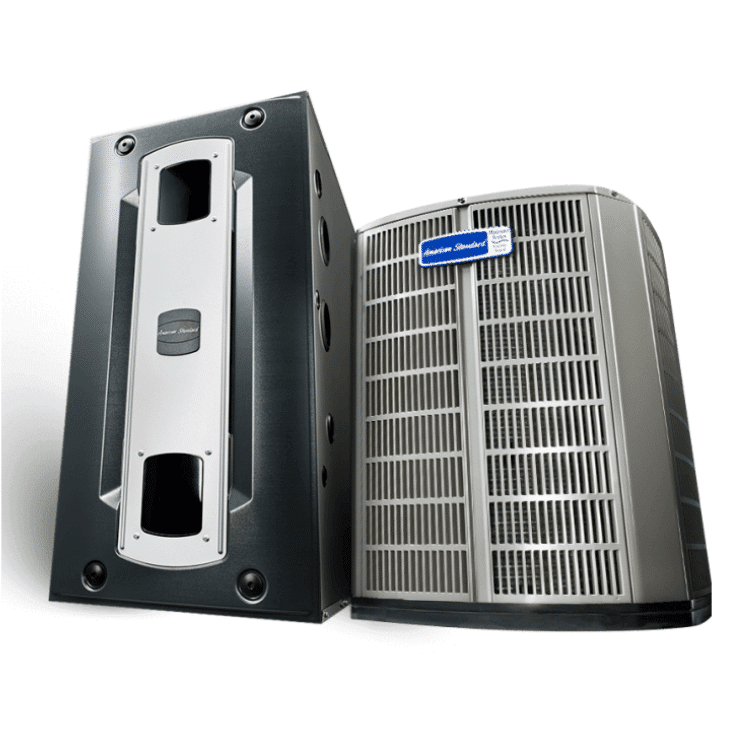 Heat Pump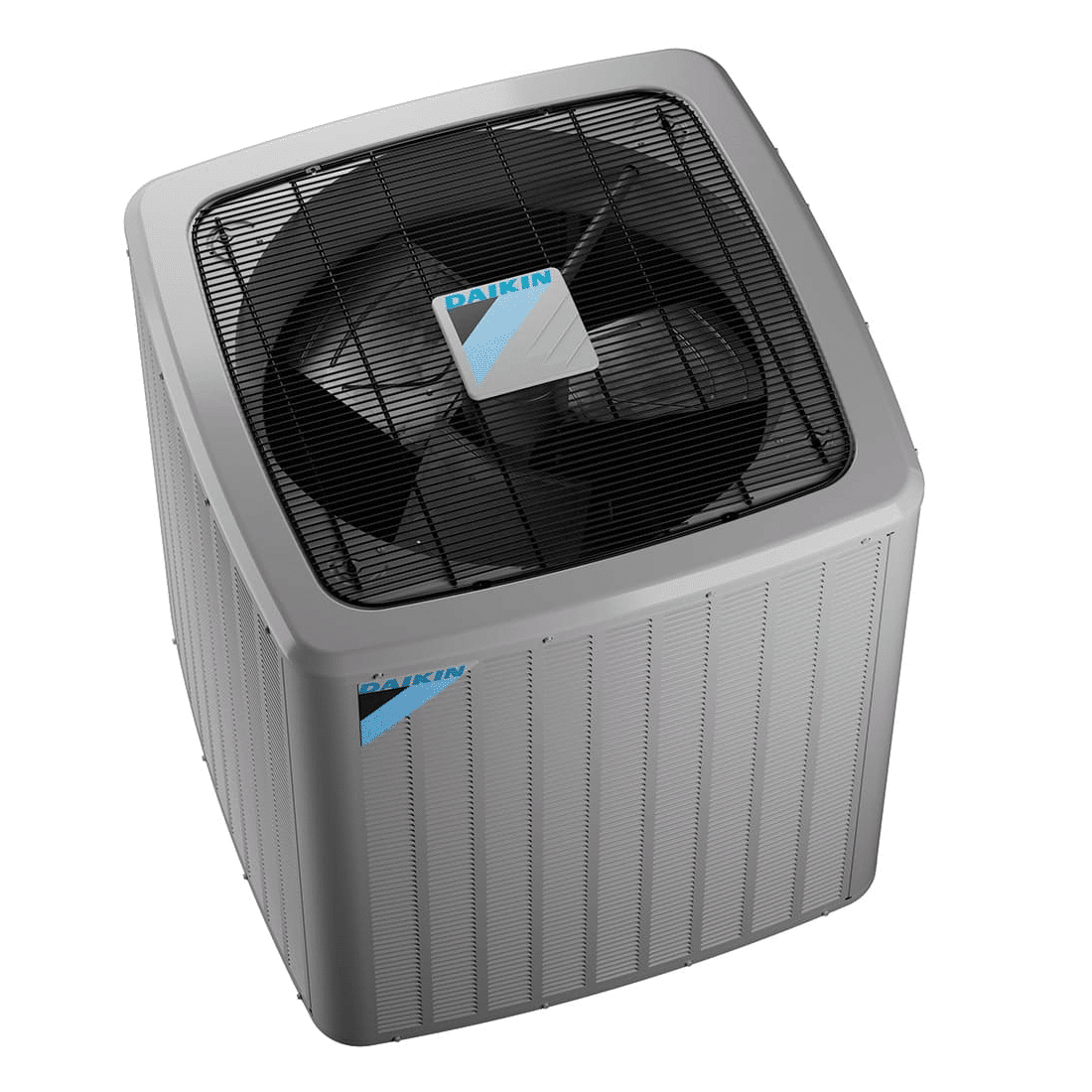 Air Conditioner (AC)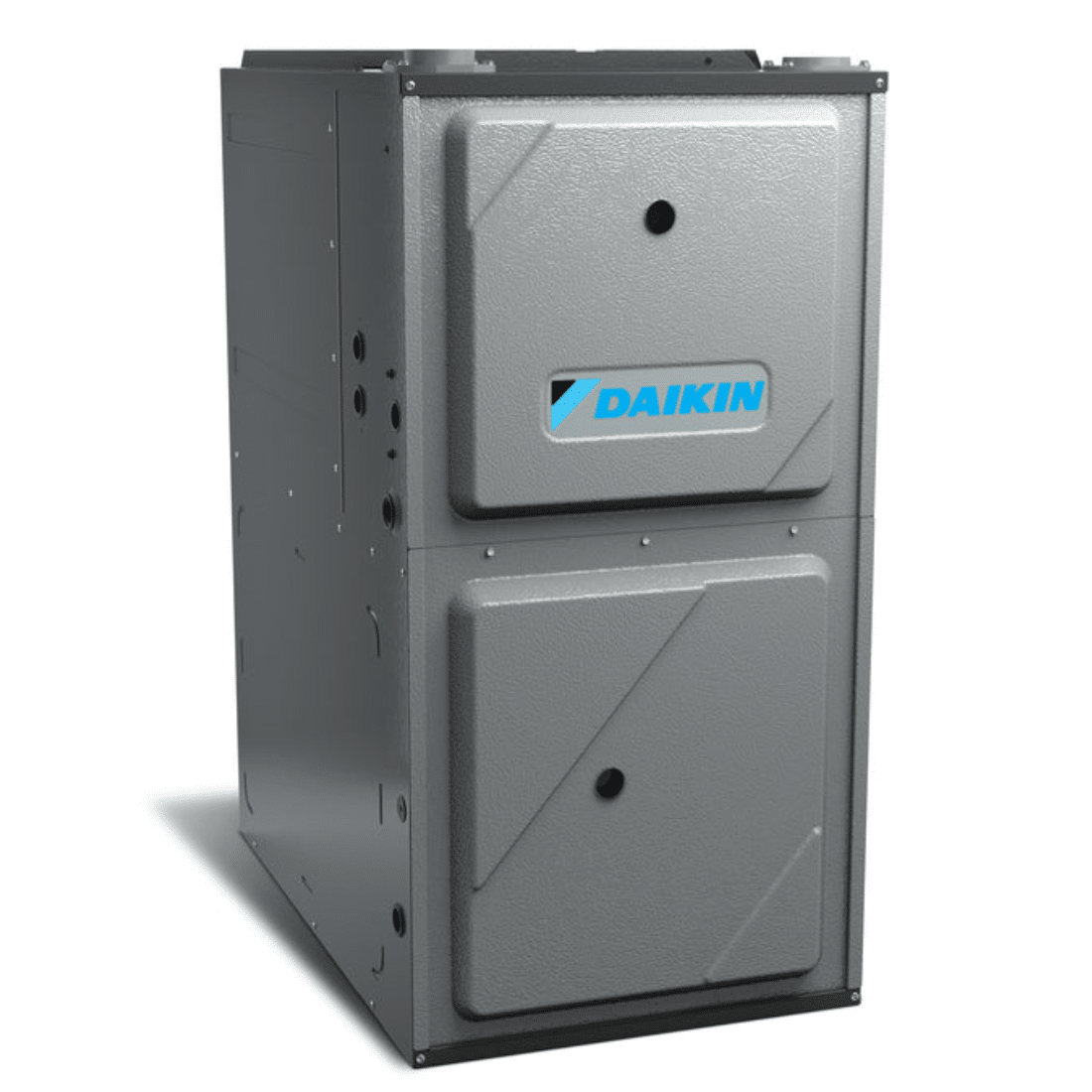 Furnace
Tune-ups, Repairs, Inspections, Installation of Furnace, Boiler, Hot Water Tank & Fireplace
Our Services
Install, Repair & Maintenance